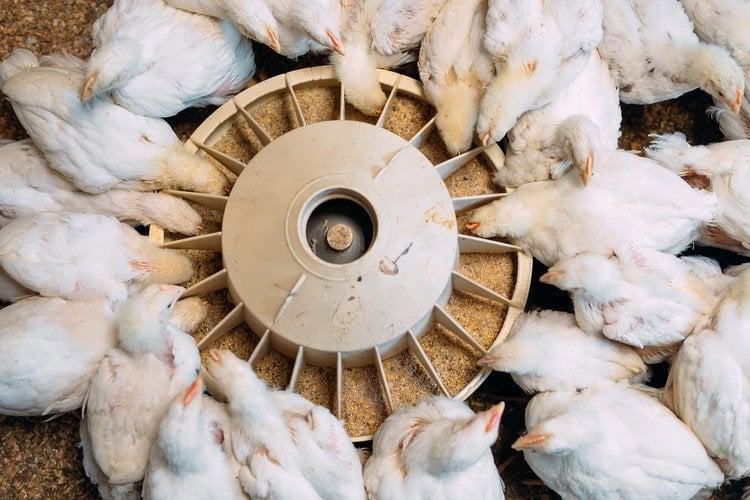 Improving broiler performance
When an animal can be fed efficiently while maintaining good health, this positively impacts both performance and profitability. Since feed costs make up most of a livestock farmer's total costs, ensuring optimum nutrient intake that translates to growth is crucial. Nutrient losses for other physiological processes has a significant impact on production efficiency.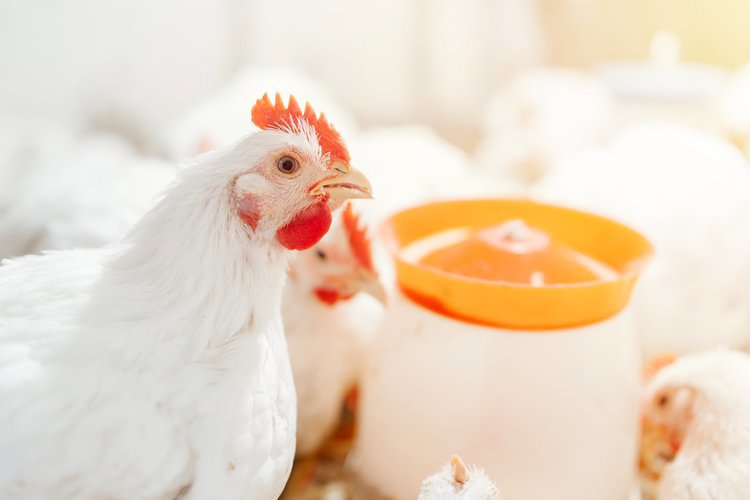 Broiler feed and water management
Water is the most important nutrient for broilers. The nutritional quality of feed, its safety and delivery form all play a crucial role in ensuring a healthy and regulated feed intake. Excellent microbial and chemical quality in water is important as broilers consume twice as much water as feed. Water is a key factor in thermoregulation and as a carrier for additives, such as medication, supplements, etc.
Contact us
Would you like to receive more information? Please reach out to us!