Our Solution: ChickCare Comfort Start
ChickCare Comfort Start meets the exact physiological demands of newly hatched chicks and benefits early-life performance
By using a micro-pellet as its vehicle, ChickCare Comfort Start guarantees a good feed intake - with optimally balanced nutrients, and better digestibility and availability.
The combination of nutrients and minerals in Comfort Start improves chicks' performance at the beginning of the production cycle-allowing your birds to achieve steady and predictable performance, with low mortality rates.
Key Benefits
Healthy and robust chicks with lower mortality rates.
Supports performance throughout life.
Higher uniformity and more predictable performance.
Extended product shelf life of nine months.
Ease of use - for broilers and layers.
1.8mm 'smart' pellet for higher feed intake.
Raw materials finely ground for easy digestibility.
High-quality feed additives included in formula to support healthy immune systems.
Uniqueness of ChickCare Comfort Start
Specially designed to deliver key nutrients that chicks need in the first days of life.
Functional proteins, amino acids, calcium and phosphorus, which are delivered in the right quantities and at the right moment
Unique and positive effect on weight yield and on the health of a chick.
Drive chick productivity and help farmers boost their bottom line.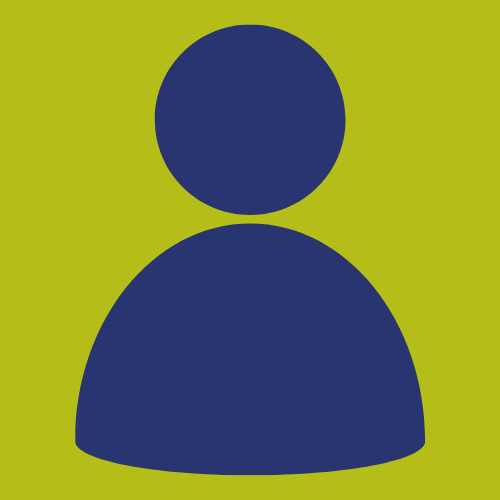 Let's talk
Want to find out more about ChickCare ? Talk to one of our experts in your area.