Ensure the best output with optimal input from Maxcare
Maxcare is a convenience product for farmers (home-mixing and non home-mixing) and feed mills
Maxcare offers:
All the required vitamins, minerals, trace elements, amino acids and other feed additives, bringing all these micro ingredients in one product.
Convenience, packing all micro ingredients into one well-balanced solution
Consistency, with products optimised to ensure economic performance
Cost efficiency, by optimising economic performance, formulated to meet customer requirements which guarantee customer competitiveness
Guaranteed quality standards and traceability. Read more on that here
Science behind it
Maxcare products, mixed in complete feeds or made freely accessible to the animals, have a standard inclusion rate ranging from 1-5%. Maxcare's excellent mixing properties ensure animals receive homogenous feeds, rations and an adequate nutrients supply.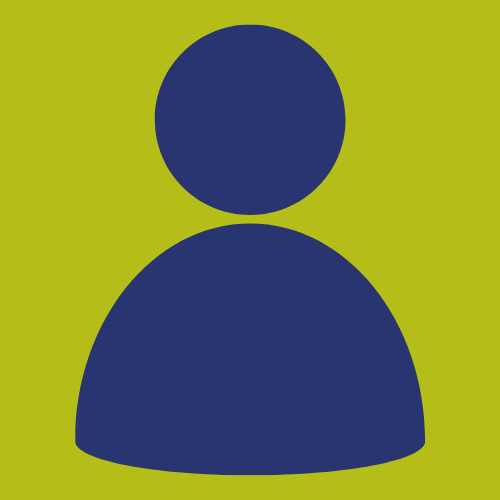 Let's talk
Want to learn how to optimize your livestock performance? Talk to one of our experts in your area.