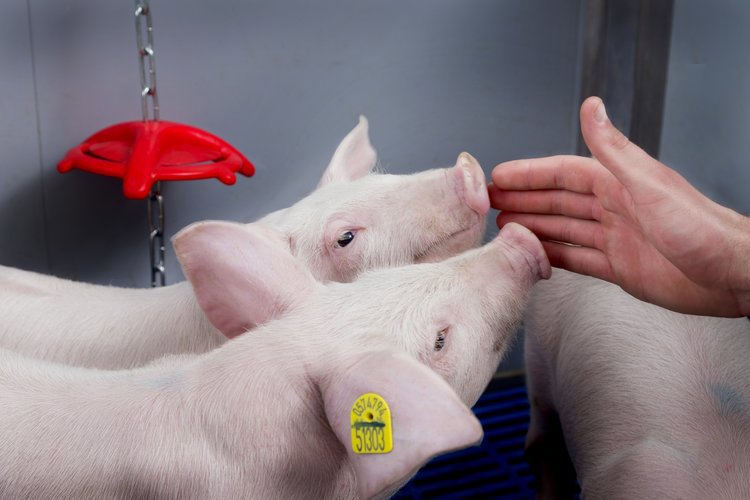 High-performing piglets
You know how important the right nutrition is to your piglets' performance – and that feed is the most significant cost you face in raising livestock. To get the most from your investment, and make sure your piglets grow into healthy, high-performing adults, it is important to ensure they adequately digest the nutrients in the feed you provide them. This is particularly important right after weaning, a time of significant change for piglets.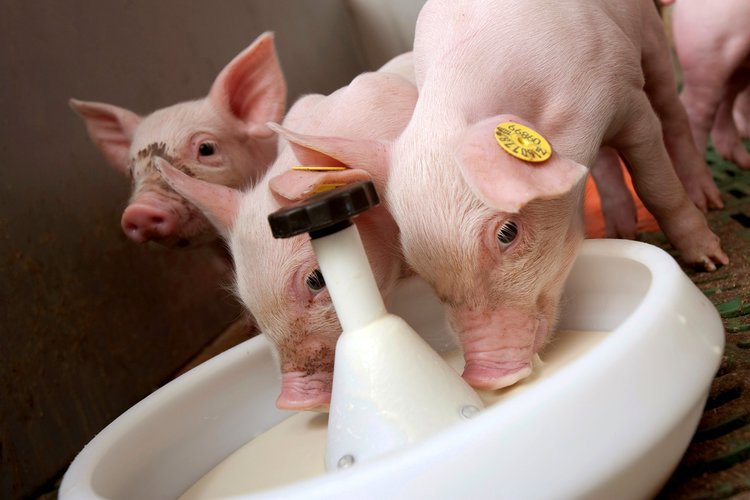 Managing feed and water for piglets
Piglets, whose bodies are composed of 80% water at birth, require direct access to ample quantities of clean, fresh water as well as quality feed to thrive. Managing livestock carefully from the start benefits both farmers and animals. This will lead to improved production and financial results over the long term.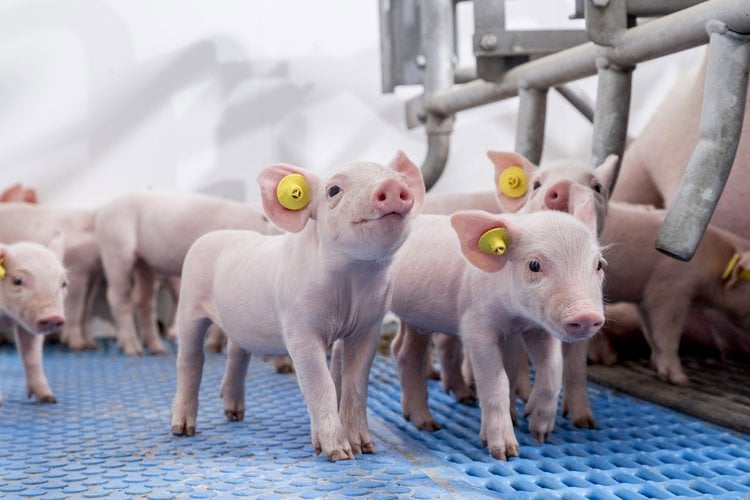 Antimicrobial resistance
Antimicobial resistance (AMR) affects performance, animal health and food safety – so it is important to start to control it as early as possible in the production chain. Therefor, Trouw Nutrition has developed a fully integrated AMR programme based on feed, farm and health management and a step-by-step approach to achieve targets without any compromises.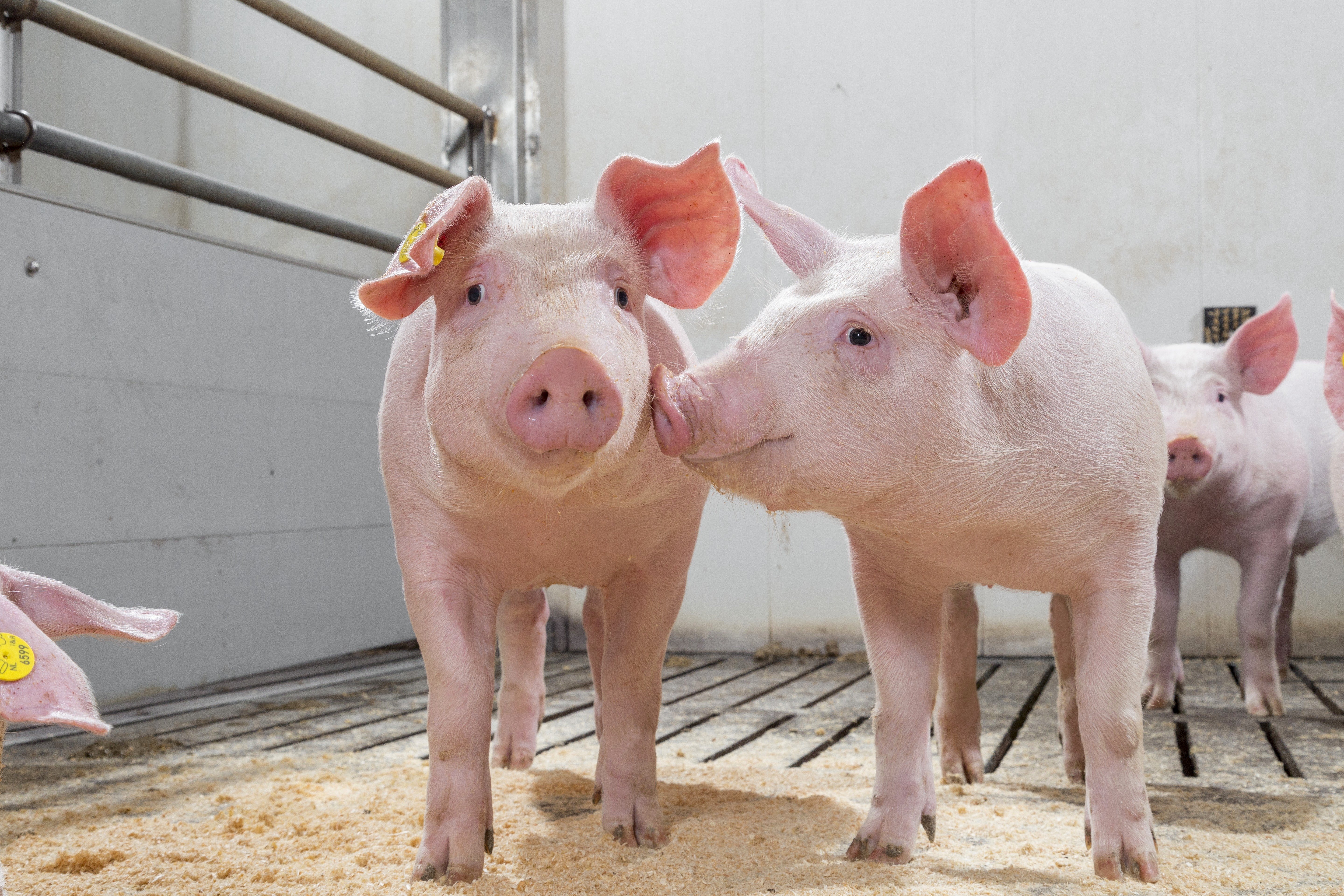 Controlling Salmonella in piglets
Salmonella infections in swine are mostly asymptomatic, but can cause diseases, manifesting as Septicemia and/or Enterocolitis. Especially at and after weaning, piglets are very susceptible to Salmonella contamination. Salmonella ultimately affects not only animal health but also has human health ramifications – so it is important to start to control it as early as possible in the production chain. A customised, integrated approach can protect and empower the animals against Salmonella colonisation and invasion and may reduce its horizontal transmission.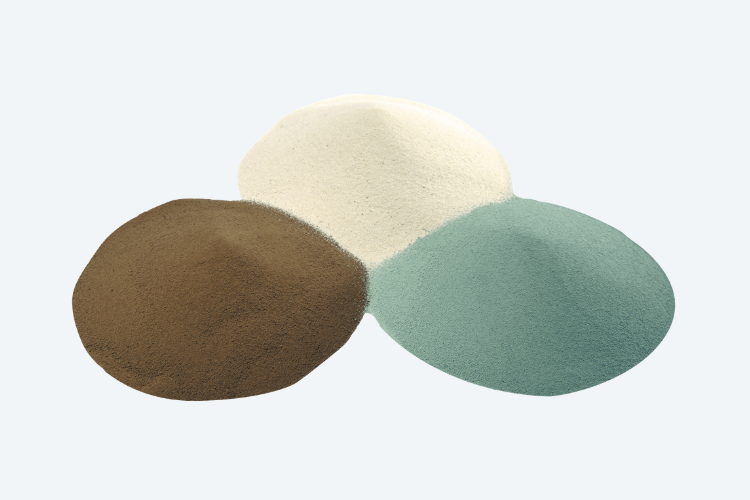 Optimising minerals in a piglet's diet
Trace minerals, such as zinc, copper and manganese, are essential to piglets' development and metabolism. They support multiple essential functions, including growth performance, immune response and health. Provided in wrong form and amount could lead to a negative impact on a piglet's productivity, reduced feed intake and body weight gain and lead to lower weaning weights, disease response and potentially increased mortality. Therefor we encourage swine producers and nutritionists to work together to provide a cost-effective trace mineral source most capable of consistently meeting the needs of the animal.
By paying close attention to weaning management and using an approach that integrates feed, farm management and health, any negative impacts of weaning on piglet health and performance can be reduced.
Contact us
Would you like to receive more information? Please reach out to us!