Sprayfo Lamb is of top quality; 40% skimmed milk powder, a high proportion of dairy and rich in energy. Sprayfo Lamb provides lambs with everything they need for the best start. Sprayfo Lamb can be fed ad libitum - without digestive problems - at a high concentration of up to 200 grams per liter. Sprayfo Lamb is the best choice for both the professional sheep farmer and the enthusiastic hobbyist. Lambs can absorb it without any problems and develop well.
Product application
Via drinking machine and teat feeding .
Concentration 175 - 200 gr/L.
Production temperature Sprayfo Lamb: 45-55°C.
Drinking temperature: ±40°C.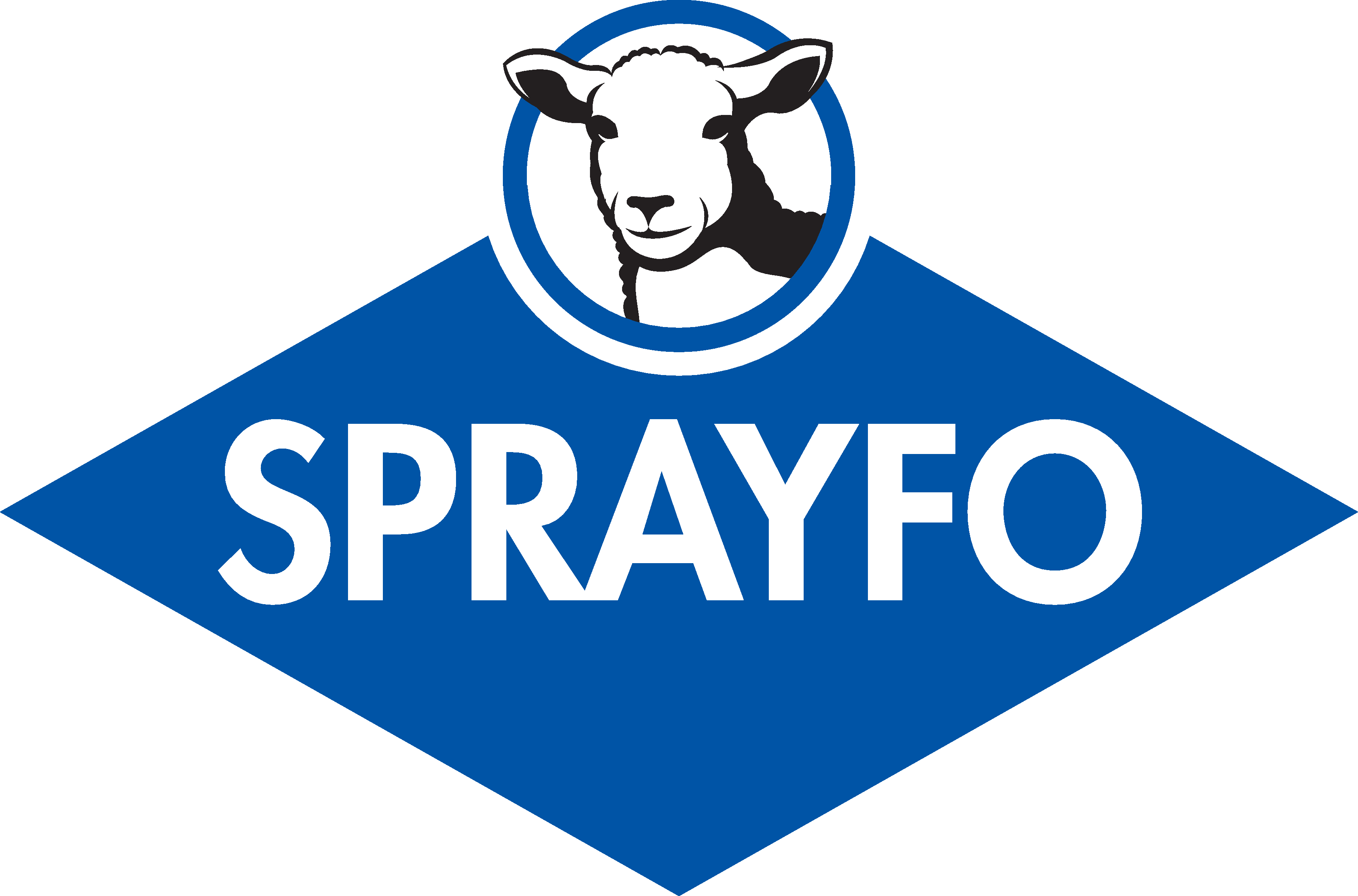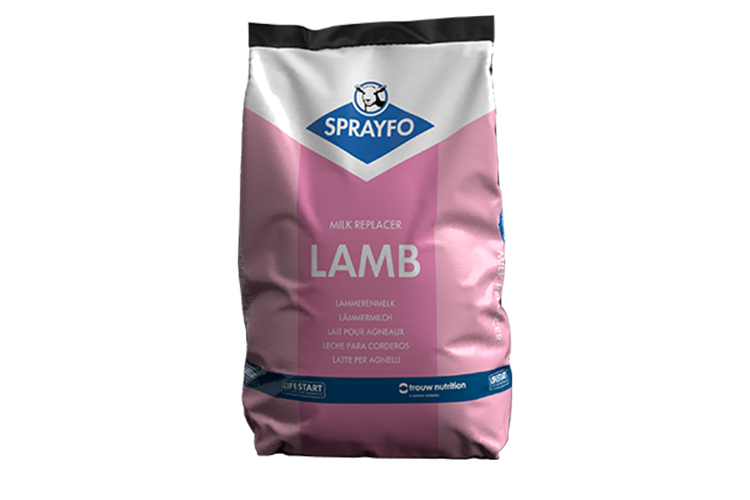 Benefits
For the highest growth with the least problems

With 40% skimmed milk powder

High proportion of dairy

Very tasty and good milk absorption

Excellent digestion

Well soluble

Also suitable for automatic feeding
Specifications
Crude protein: 23,0%
Crude fat: 23,0%
Crude fibre: 0.0%
Vitamin A: 25,000 IU
Vitamin D3: 2,000 IU
Vitamin E: 300 mg/kg
Selenium: 0.3 mg/kg
Iron: 30 mg/kg